When:
March 16, 2019 @ 8:00 pm – 10:00 pm
2019-03-16T20:00:00-07:00
2019-03-16T22:00:00-07:00
Contact:
Glasses Wine Bar
530-270-WINE (9463)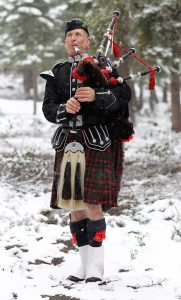 We are SOOOOO excited! Our St Paddy's Day party will be the best in the North Shore. Seán is an award-winning solo competitor. He is a Sergeant Piper and Vice President of the Sierra Highlanders Pipe Band, the first band from Nevada to compete at the World Pipe Band Championships in Glasgow, Scotland and is a member of "ShinKickersUSA", a SanFrancisco based "Celtic-Punk" band.