When:
December 8, 2018 @ 8:00 pm – 10:00 pm
2018-12-08T20:00:00-08:00
2018-12-08T22:00:00-08:00
Contact:
Glasses wine Bar
530-270-WINE (9463)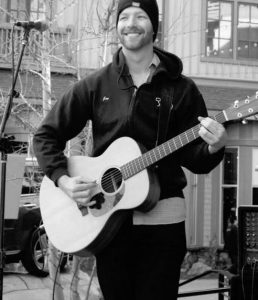 Jonathan played for us for the 1st time last month. The reviews and comments from our customers said "Bring Him Back–He's GREAT!". Since we love to make our customers happy and we LOVE a great entertainer, Jonathan will be playing for us tonight.